LISTEN & DOWNLOAD ALL
Killer Demo Produced by Antland Productions
LISTEN & DOWNLOAD
Aggression,Disappointment,Relief
ABOUT CHRISTY
My voice over journey started in college when I applied for a news internship at a local classical radio station. During the interview the station manager told me I had a good voice, escorted me to the studio, asked me to read the Star Spangled Banner into a microphone, and pressed record. After I was done he played it back and said, "You'd do well in voice overs." I didn't even know what a voice over was, let alone how to get into the business. At the end of the internship, he gave me my first voice over job – a tag line for a commercial. My parents drove an hour to get in range to hear it on their car radio.
More than two decades later and one home studio, I have lent my voice to clients like Delta Faucets, Sherwin Williams, Bank of America, and PNC Bank. I truly enjoy what I do and it shows in my work. Television commercials are lots of fun, but so are medical training programs, on-hold messages about deicers, and narrating the proud history of a church.
Take a listen to my demos and if you like what you hear, don't hesitate to contact me. I welcome the opportunity to earn your business.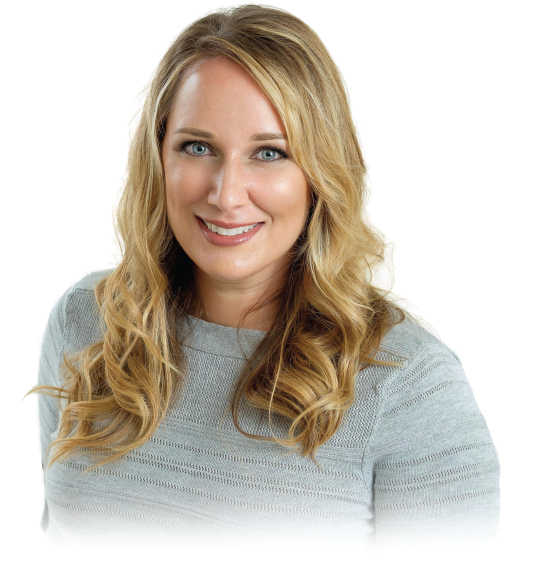 WHAT THEY SAY
As a producer of video content in an ever demanding market, there's 3 things I always need from a voice over professional; great inflection/reads, the ability to take and understand direction, and quick/flexible communication. Christy ALWAYS delivers on all three. She takes her work seriously, and is a professional through and through. In a market that's over saturated with part timers and hobbyists, it's reassuring to have her as a go-to, reliable artist.
Christy is both talented AND extremely professional. She provides quick response times, top-notch quality, and flexibility in our ever changing video landscape. We love working with her and call on her often for many client needs. We highly recommend Christy to anyone looking for an awesome voice over professional.
Christy has been the voice of choice for one of our largest clients for several years now. The smooth sophistication of her delivery and the way she animates the narration brings their training to life.
Joe PiccoloProduction Coordinator,
Christy has been the voice of Applied for since early 2012. From the very beginning she has been professional and easy to work with. For each project, when we talk about what we are looking for, she gets the direction we are going in right away and delivers it quickly. I would highly recommend her for your voice-over needs.
Among the voice actors who applied to be the voice for the NICORETTE® REDUCE TO QUIT® campaign, Christy's voice stood out. She was able to accurately capture the tone we were looking for right off the bat. Managing to be cheerful, but not condescending; professional –yet guiding and motivational. In addition, she was extremely flexible with timing, script, and other aspects of the job. This especially helped in bridging the paper work of hiring internationally. I would highly recommend her and would definitely employ her services again.
Christy is the female voice for a very technical medical (oncology) training program in which she pronounced difficult medical terminology as if she was a seasoned medical professional. She always comes prepared, practiced, and adapts to change easily. I have enjoyed working with Christy and highly recommend her work as a voice-over professional.
Christy, you help us win with our clients!
AVAILABILITY
Commercial
Corporate
Documentary
eLearning
Explainer
Videos
Imaging / Radio
Infomercials
Internet & Web
Medical Narration
Narration
Non-Profit
Pharmaceuticals
Political Spots
Promo & Trailers
Promotional
PSAs
Telephony / IVR Tours